Why
Choose

Us

At INGIC Design, we give you all the valid reasons to choose us as your partner in digital branding and success in this competitive era.
Interested?
We Are Too.
Get Free Consultation on Your Desired Package NOW.
Why INGIC Design Does Custom Digital Designing Better
We offer best branding solutions with a promises to promote businesses with robust online brand representation.

Social Media Designs
We design impactful social media posts and banners to highlight your brand in all the right places – across the globe.

Unique Designs
Our distinct designs allow clients to position themselves as the leading entities in the market.

Best Stationery Designs
We provide just the right stationery designs to build your brand identity & brand value.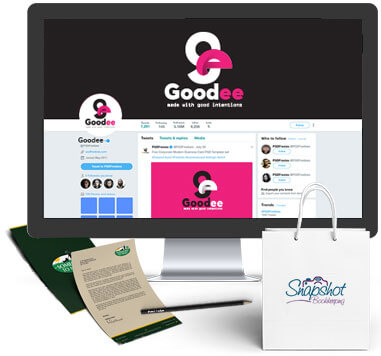 ROI Boost via Landing Pages
Give your advertising ROI a serious boost with our custom UX/UI designed landing pages.

Money Back Guarantee
All our design services come with a money back guarantee – your convenience assured!

Industry Specific Designers
We have industry-specific expert designers to deliver a robust design that increases your brand value.